Biocomercio, is a Spanish company located in the Valencian Community.
We collaborate with local producers to control the product from its production in the field to its transformation, packaging and marketing.
Our main objective is to promote organic production.
At Biocomercio we work with both organic raw materials, for subsequent processing and packaging, and organic products for final packaging for the consumer.


Spanish raw materials and the closest to our area.
We try, whenever possible, that the origin of our raw materials is Spanish and as close to our area. For organic products or raw materials whose origin is not possible from our area or from Spain, we collaborate with companies and producers with extensive experience in the production and marketing of organic products, who have their own projects and collaborations, both in countries of the European community as in third countries.
We have our own plantation projects in Alicante.
We contribute to the growth of organic products by supporting local crops.
Our role is undoubtedly to guarantee the safety, quality and traceability of food at all times from work in the field until it reaches the consumer.
Proof of this and of our enthusiasm to continue learning, growing and evolving are our certificates, which certify compliance with the strictest quality standards. For this we have our IFS certificate among other standards.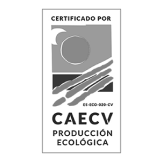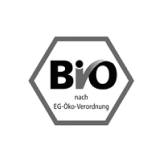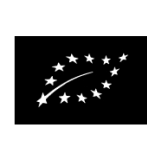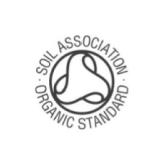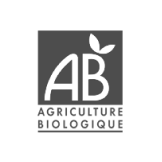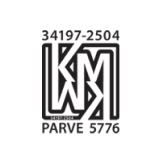 Cutting-edge technologies and the best equipment on the market.
The Biocommerce laboratory has been equipped with cutting-edge technology, with the best equipment on the market. The facilities are divided into different work areas, offering the best conditions to carry out microbiological and physical-chemical determinations.
We have the best professionals in order to offer a quality analytical service.
The tests are carried out following the guidelines of current regulations on Good Laboratory Practices, Biosafety standards, as well as ISO Standards. We have trained and qualified professionals with the aim of providing reliable analytical results, offering a quality analytical service.
We ensure food safety and food safety.
All our tests have periodic verifications in accredited external laboratories. Our main objective is to ensure food safety and food safety.